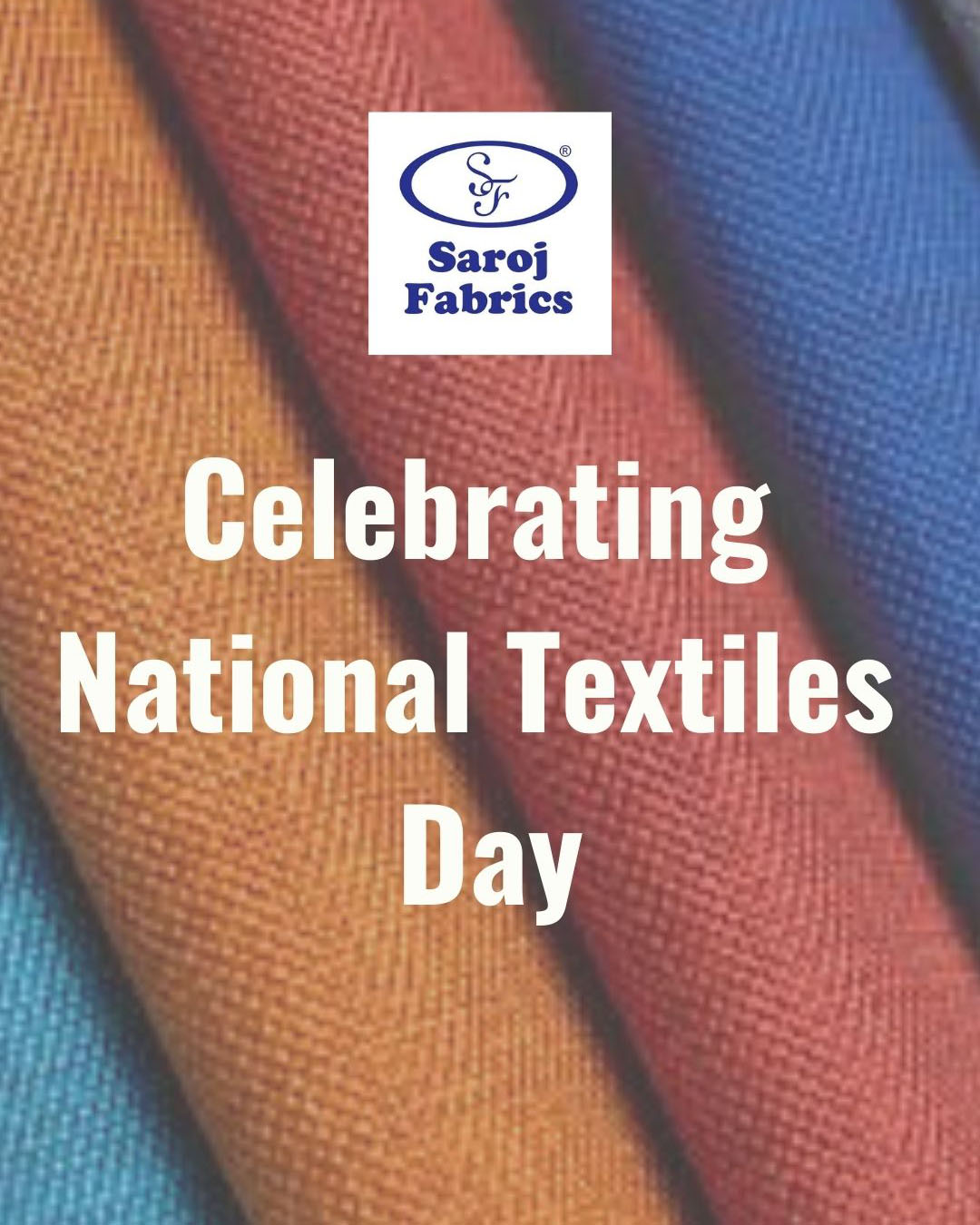 India is known as the land of fabrics because of how diverse and unique fabrics are handcrafted in different parts of our country. From Kota Doria to Kanjivaram Silk you ask for it and you have it.
Fabrics are an integral part of our life since they are present in every nook and corner of it. From the clothes we wear to the bag we carry everything has fabric in it. Textiles have a rich cultural heritage and hence they are named after various cities of India as per their ethnicity. Our ancestors very smartly kept this identification as per the weather of the region like Rajasthan is know for its cotton block prints because of its hot weather and Kashmir for its light yet warm Pashmina.
We can distribute fabrics in different categories:
1)Plain Fabrics: Available in all possible colours it is one of the most widely and commonly used fabrics in all kinds of products.
2)Printed Fabrics: One of the most versatile fabrics that can be made possible in multiple colours and prints.From floral prints to funky prints we have it all.
3)Embroidery Fabrics: A representation of old world charm and craftsmanship this type of fabrics are a statement to represent India all over the world.Our skilled craftsman can embroider a fabric with everything from pearl to pipes.
4)Woven Banarasi Fabric: From the holy land of Benaras this fabric is famous worldwide for its rich Indian Zari work where each thread is handwoven.A true representation of hand wover fabric it is one of the oldest fabrics in India
Just like these different sub categories we have multiple kind of fabrics available in innumerable colours at Saroj Fabrics.
This National Textiles our team at Saroj Fabrics is grateful to all the artisians who put their heart out in creating these fabrics for us.
Saroj Fabrics is India's most famous "Designer Fabrics" store, located Pan India in Mumbai (Khar, Borivali), Pune and Jaipur; Shop Online : https://www.sarojfabrics.com