You like a design but not sure if the fabric is heavy enough for your occasion? Well we have all been there. We often end of liking something very much and yet the fabric quality doesn't appeal us much. We are here to help you with some of our most classic yet rich fabrics for pieces that you last you an eternity and never go out of style.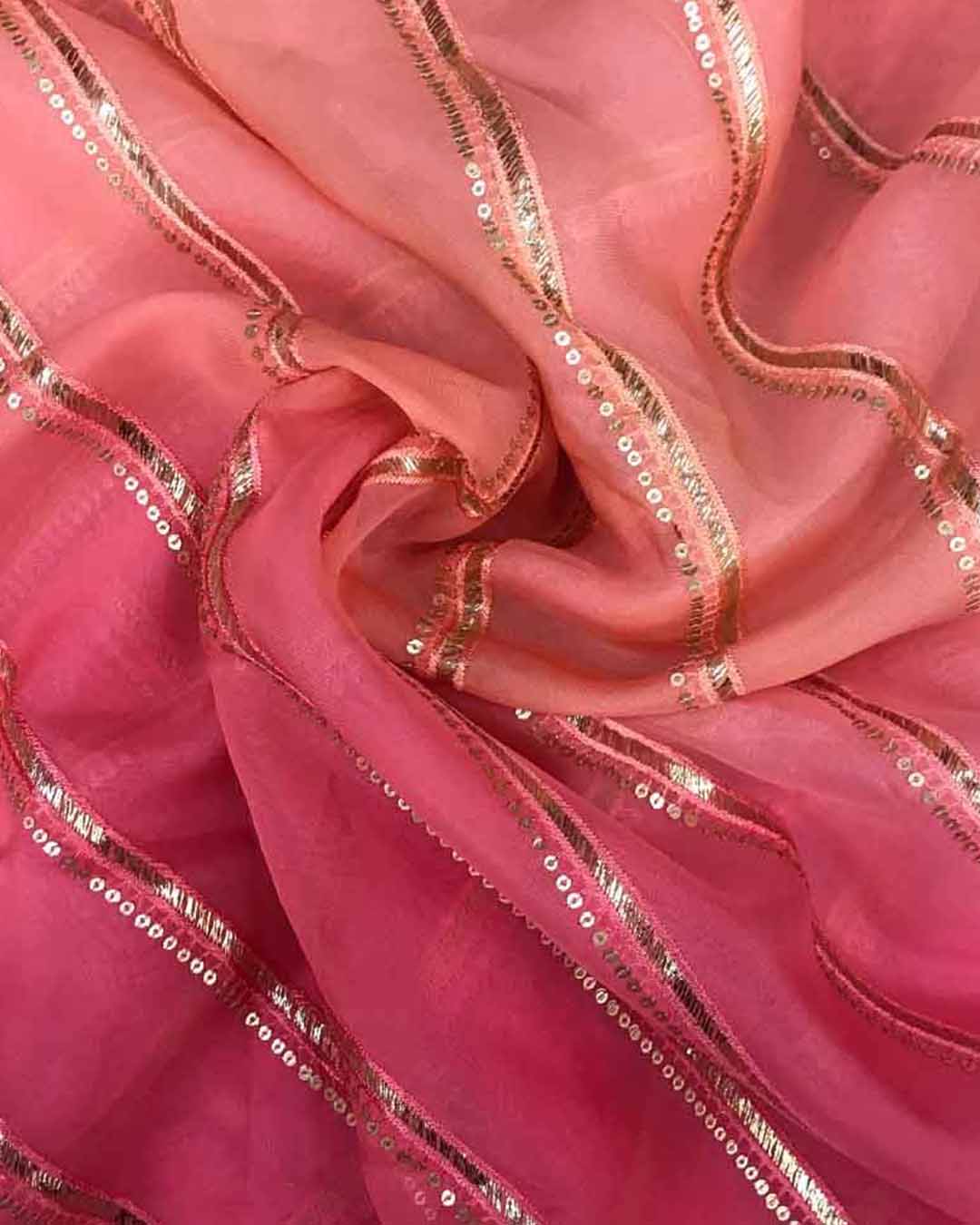 1)Organza Fabric (https://www.sarojfabrics.com/fabrics/fabric-types/organza):
An absolutely royal fabric known for its smooth flow and sheen look is what makes organza different and classic. With innumerable types of organza available in the market one can easily confuse them with net but to give that real royal look you should always pick up 'Pure Organza'. Perfect for sarees and duppatas this fabric gives the outfit a new look as soon as you adorn it. At Saroj Fabrics stores we have organza available in different colours and prints.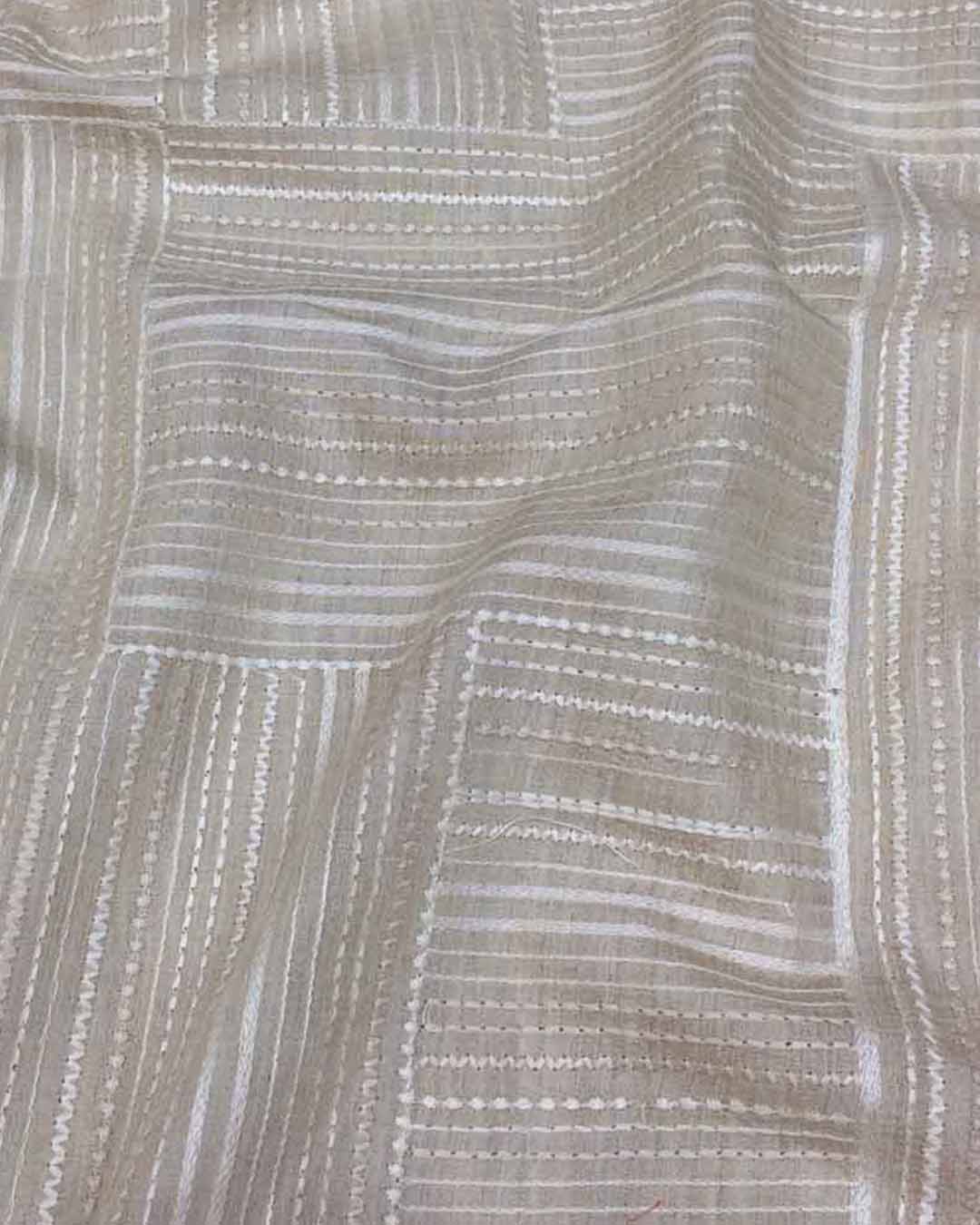 2)Moonga Silk Fabric (https://www.sarojfabrics.com/fabrics/fabric-types/moonga-silk):
A pure silk fabric which is lusciously soft also known as Muga/Munga Silk is perfect for sarees and dresses. The flow is such that it gives you the refined rich saree look because of the shine of the silk but isn't hard to carry at all. For those who love silk sarees but always feel they are heavy or the material is too hard this silk fabric is for them. Available in multiple self work embroidery and designs this fabric is here to elevate any of your outfits.
At Saroj Fabrics the aim is to give you different styles,colours and variations of fabric that they are perfect for every outfit and occasion.With a huge range of all kinds of fabrics we await you to visit us while making your next outfit.
Saroj Fabrics is India's most famous "Designer Fabrics" store, located Pan India in Mumbai (Khar, Borivali), Pune and Jaipur; Shop Online : https://www.sarojfabrics.com
- Saroj Fabrics (Khar, Mumbai) : Jain Arcade, Shop No.2,4 or Basement, 14th Khar Danda Road, Off. Linking Road, Khar (West), Mumbai 400052. Tel: (022) 26000544 / 26487594 / 26055749 ; Whats app no: +91 9930027490; +91 81089 71305; Directions : https://g.page/SarojFabrics
- Saroj Fabrics (Borivali, Mumbai) : Shop No. G40-41, Satra Park Building, Shimpoli Road, Borivali (West), Mumbai 400092. Tel: (022) 28996446 / 48; Whats app no: 9930027480, +91 93218 34891; Directions : https://g.page/SarojFabricsMumbai
-Saroj Fabrics (Pune) : RK One, Dam Road, Off. Moledina Road, Next to Shantai Hotel, Rasta Peth, Camp, Pune 411011. Tel : (020) 26141242 / 43; Whatsapp no : +91 7774881824; Directions : https://g.page/SarojFabricsPune
- Saroj Fabrics (Jaipur) : Signature Towers, G-3,Opp. Nehru Bal Udyan, Behind Apex Bank, Tonk Road, Lalkothi, Jaipur 302007. Ph: (0141) 2741005 / 06; WhatsApp no. : +91 8306522473; Directions Link: https://g.page/SarojFabricsJaipur
- Shop Online : www.sarojfabrics.com
Follow Saroj Fabrics on following social media:
Instagram: www.instagram.com/sarojfabrics ; Facebook: www.facebook.com/sarojfabrics ; Twitter: https://twitter.com/sarojfabrics ; Youtube: https://www.youtube.com/channel/UCVZ2YXKETKXXqRYqBrebggg ; Pinterest: https://in.pinterest.com/sarojfabrics LinkedIn: https://www.linkedin.com/company/saroj-fabrics