Recent Blogs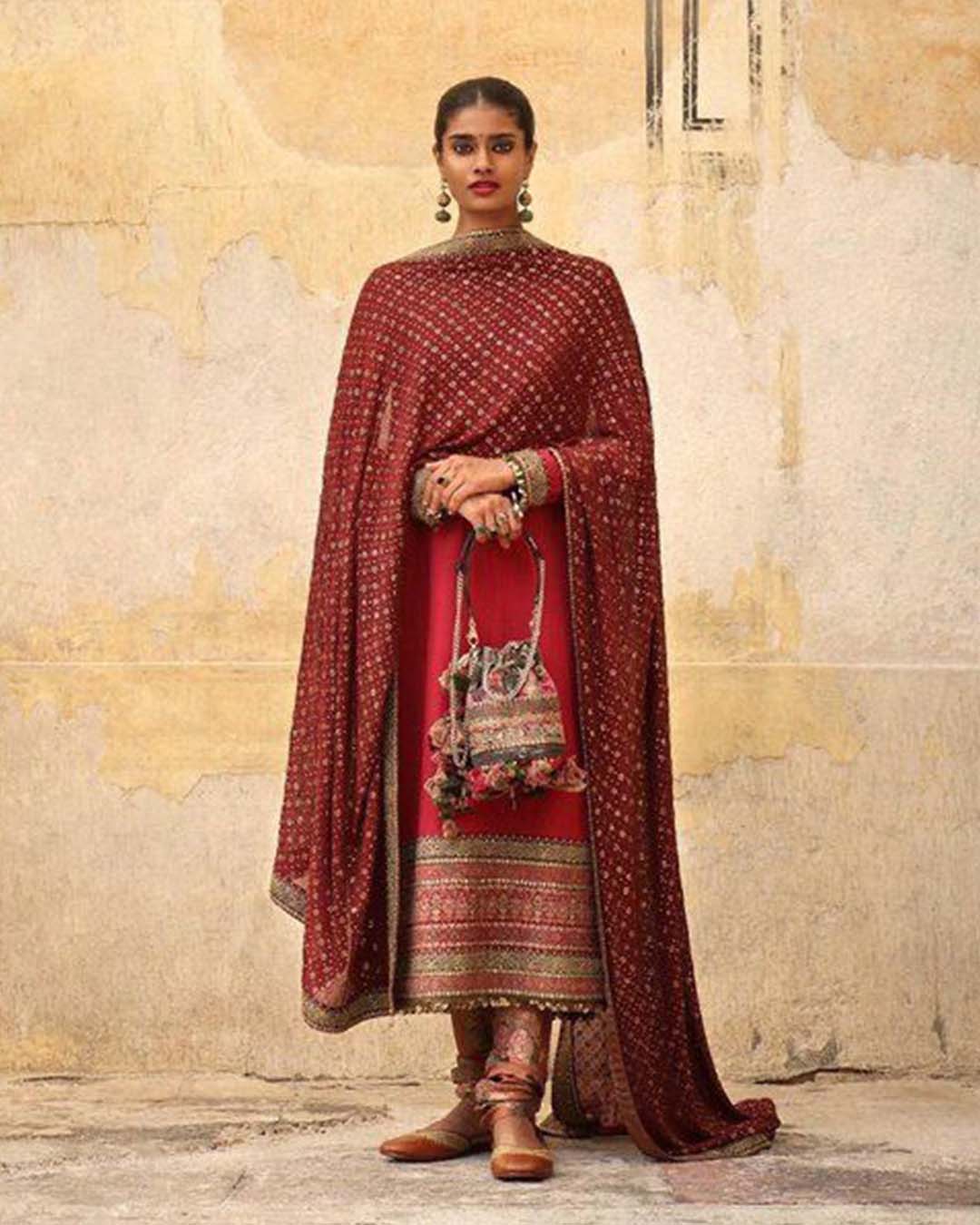 Fashion
Clothing
Well you can do it this Karvachauth with Saroj Fabrics. Sabyasachi as a brand is known for their traditional looks that are clean and subtle. Here we'll recreate this suit which is perfect for different occasions but will shine bright this Karvacha ...
Fashion
Clothing
Sarees have always had a special place in our wardrobes.From drapping our mom's duppatas into sarees as kids to now having our own the joruney of a ...
Fashion
Clothing
During festivities who better than our very own Bollywood stars giving us some inspiration!
Fashion
Clothing
Add these patriotic colours in your this year's Independence day outfit! We all love our nation and it is always fun to dress up for holidays.
View All Blogs