Recent Blogs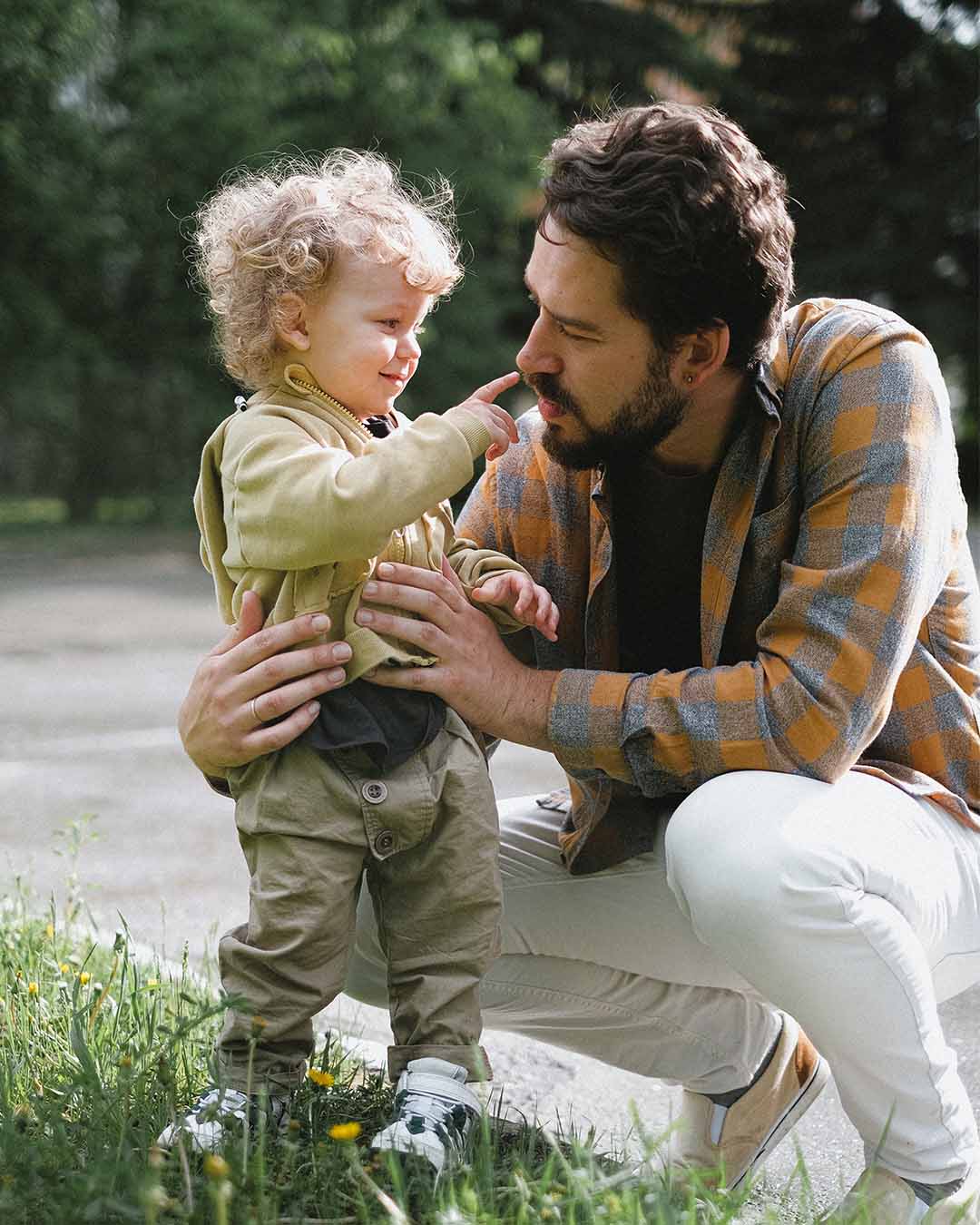 Fashion
Clothing
The role of dad's is equallly important but never acknowledged much. This Father's Day make your dad feel special by putting together an outfit for him like he puts together your life.
Fashion
Clothing
We are here to help you with some of our most classic yet rich fabrics for pieces that you last you an eternity and never go out of style
Fashion
Clothing
Monochrome looks are one of the most covered looks this season and well with the kind of versatility they add to your wardrobe we are sure you want mo ...
Fashion
Clothing
Kimono are the new Mimosas this summer season. Made from an easy breezy light fabric with adorable prints which are pleasing to the eye while also kee ...
View All Blogs