Recent Blogs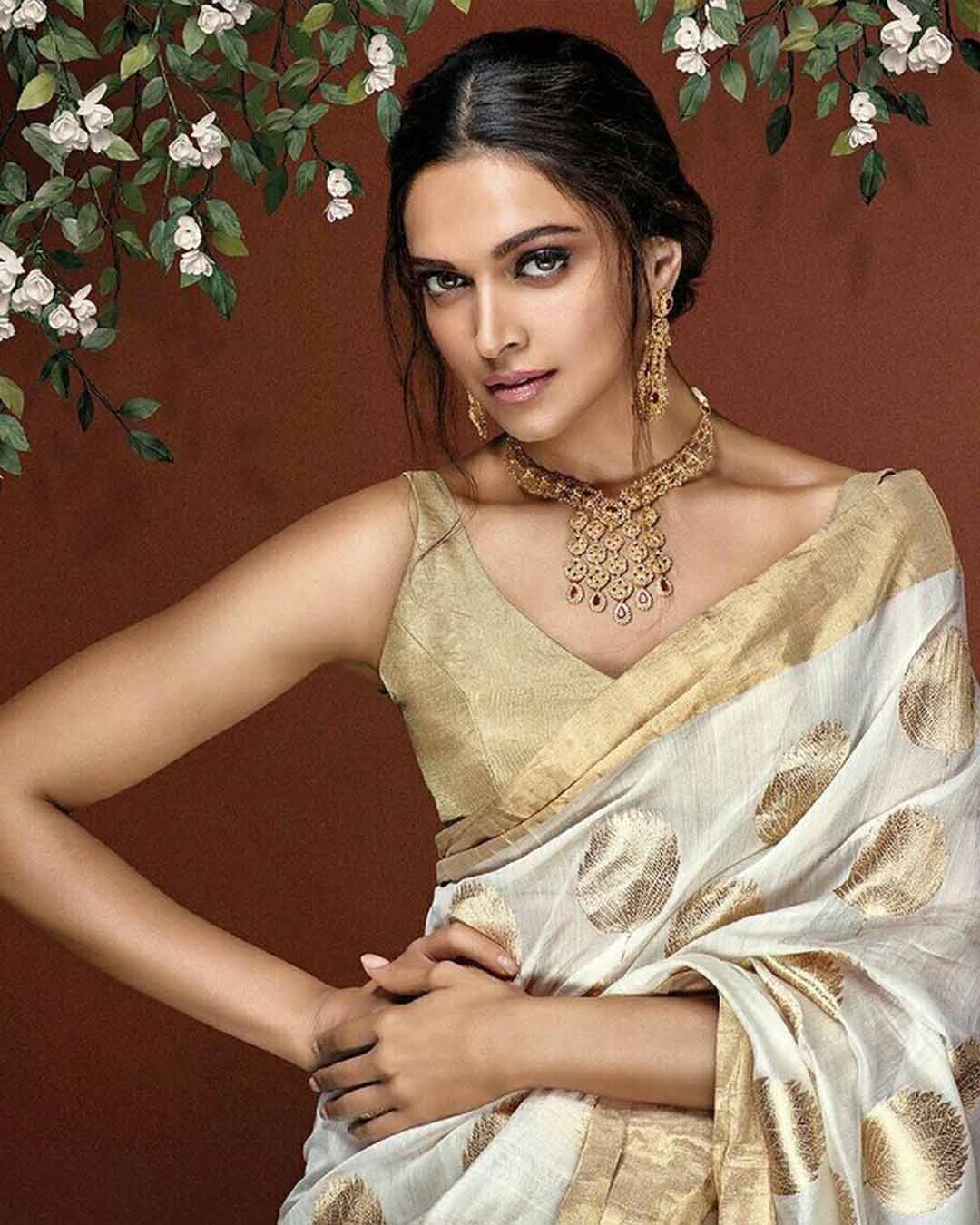 Fashion
Clothing
During festivities who better than our very own Bollywood stars giving us some inspiration!
Fashion
Clothing
Add these patriotic colours in your this year's Independence day outfit! We all love our nation and it is always fun to dress up for holidays.
Fashion
Clothing
Saroj Fabrics has the right solution to your monsoon woes this season with its newly printed Linen fabrics. Our printed linen fabrics are available in ...
Fashion
Clothing
The role of dad's is equallly important but never acknowledged much. This Father's Day make your dad feel special by putting together an outfit fo ...
View All Blogs