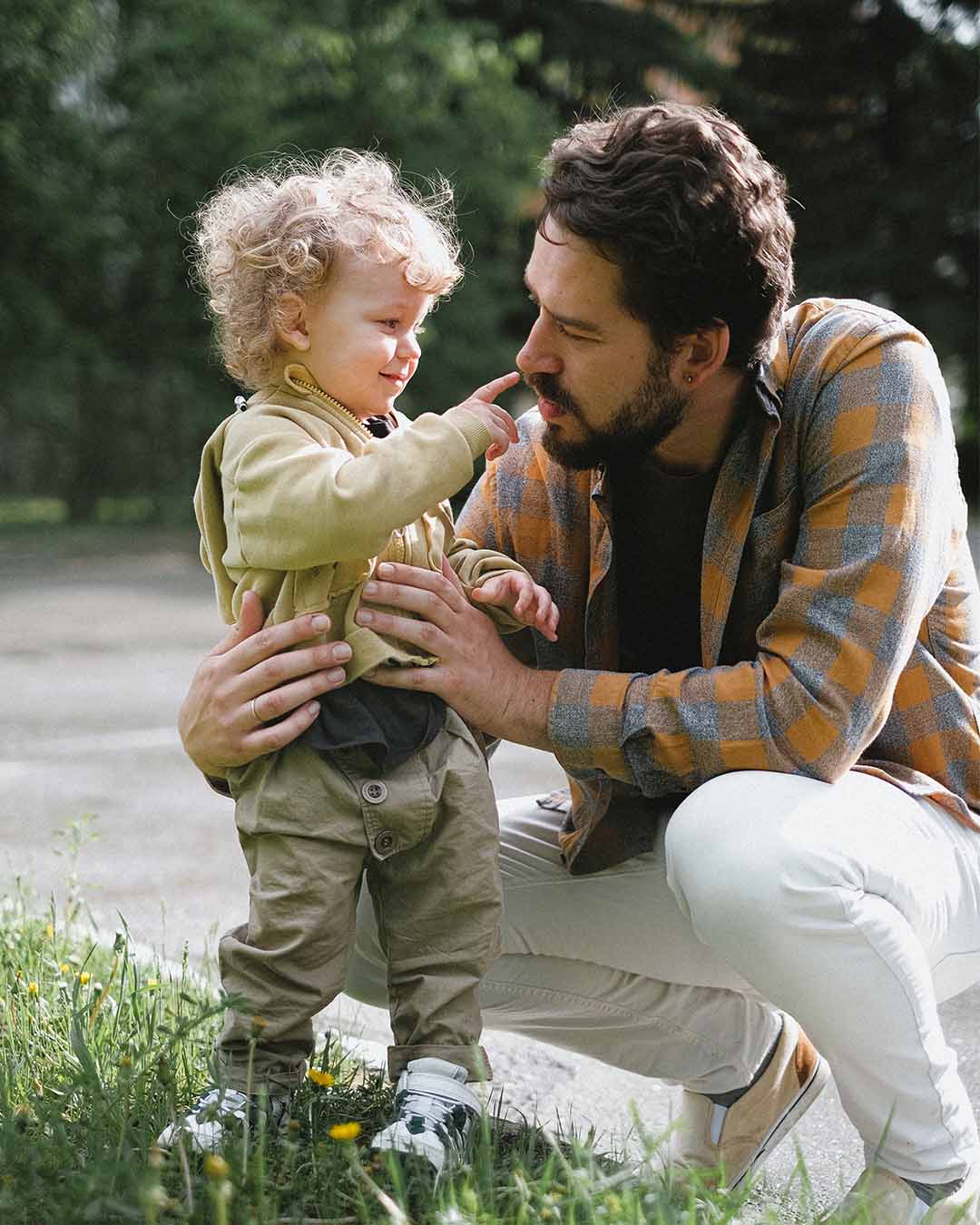 "Fathers just have a way of putting everything together."
Dad's always know the answers! They may not be completely involved in your day to day discussions but they'll always be the one to guide you when you get lost. The one who stays up till you don't return back home or the one who you call when you want something. The role of dad's is equallly important but never acknowledged much. This Father's Day make your dad feel special by putting together an outfit for him like he puts together your life - https://www.sarojfabrics.com/mens-outfit-fabrics
Here are some types of outfits you can make by using these fabrics for him:
1)Simple Kurta:
A kurta is super versatile piece that he can style at any occasion. Usually made from multiple fabrics kurta can be easily made and styled for every event. The most used fabric in making kurtas are soft cotton and linen fabrics because of how breathable they are. You can also make kurtas from Ikkat, Velvet, Brocade, Raw silk and other fancy fabrics according to the occasion
2)The Old-School Shirts:
Shirts are something her can wear each day to work and hence are most worn. Shirts depend on the occasion and can be classified into formal and semi-formal. Shirts are a piece he wears everyday and hence breathable fabric like pure cotton is the best for making shirts
3)Nehru Jacket:
A classic Nehru Jacket worn over a plain kurta is an outfit one can never go wrong with. Nehru jacket can be made from fancy materials like brocade and velvet since they are majorly worn at events like weddings and parties.
At Saroj Fabrics we have every kind of fabric for making heavier outfits like Sherwani and Formal Suit which fit into every occasion's need
Visit our store today to explore more such fabrics.
Saroj Fabrics is India's most famous "Designer Fabrics" store, located Pan India in Mumbai (Khar, Borivali), Pune and Jaipur; Shop Online : https://www.sarojfabrics.com
- Saroj Fabrics (Khar, Mumbai) : Jain Arcade, Shop No.2,4 or Basement, 14th Khar Danda Road, Off. Linking Road, Khar (West), Mumbai 400052. Tel: (022) 26000544 / 26487594 / 26055749 ; Whats app no: +91 9930027490; +91 81089 71305; Directions : https://g.page/SarojFabrics
- Saroj Fabrics (Borivali, Mumbai) : Shop No. G40-41, Satra Park Building, Shimpoli Road, Borivali (West), Mumbai 400092. Tel: (022) 28996446 / 48; Whats app no: 9930027480, +91 93218 34891; Directions : https://g.page/SarojFabricsMumbai
-Saroj Fabrics (Pune) : RK One, Dam Road, Off. Moledina Road, Next to Shantai Hotel, Rasta Peth, Camp, Pune 411011. Tel : (020) 26141242 / 43; Whatsapp no : +91 7774881824; Directions : https://g.page/SarojFabricsPune
- Saroj Fabrics (Jaipur) : Signature Towers, G-3,Opp. Nehru Bal Udyan, Behind Apex Bank, Tonk Road, Lalkothi, Jaipur 302007. Ph: (0141) 2741005 / 06; WhatsApp no. : +91 8306522473; Directions Link: https://g.page/SarojFabricsJaipur
- Shop Online : www.sarojfabrics.com
Follow Saroj Fabrics on following social media:
Instagram: www.instagram.com/sarojfabrics ; Facebook: www.facebook.com/sarojfabrics ; Twitter: https://twitter.com/sarojfabrics ; Youtube: https://www.youtube.com/channel/UCVZ2YXKETKXXqRYqBrebggg ; Pinterest: https://in.pinterest.com/sarojfabrics LinkedIn: https://www.linkedin.com/company/saroj-fabrics