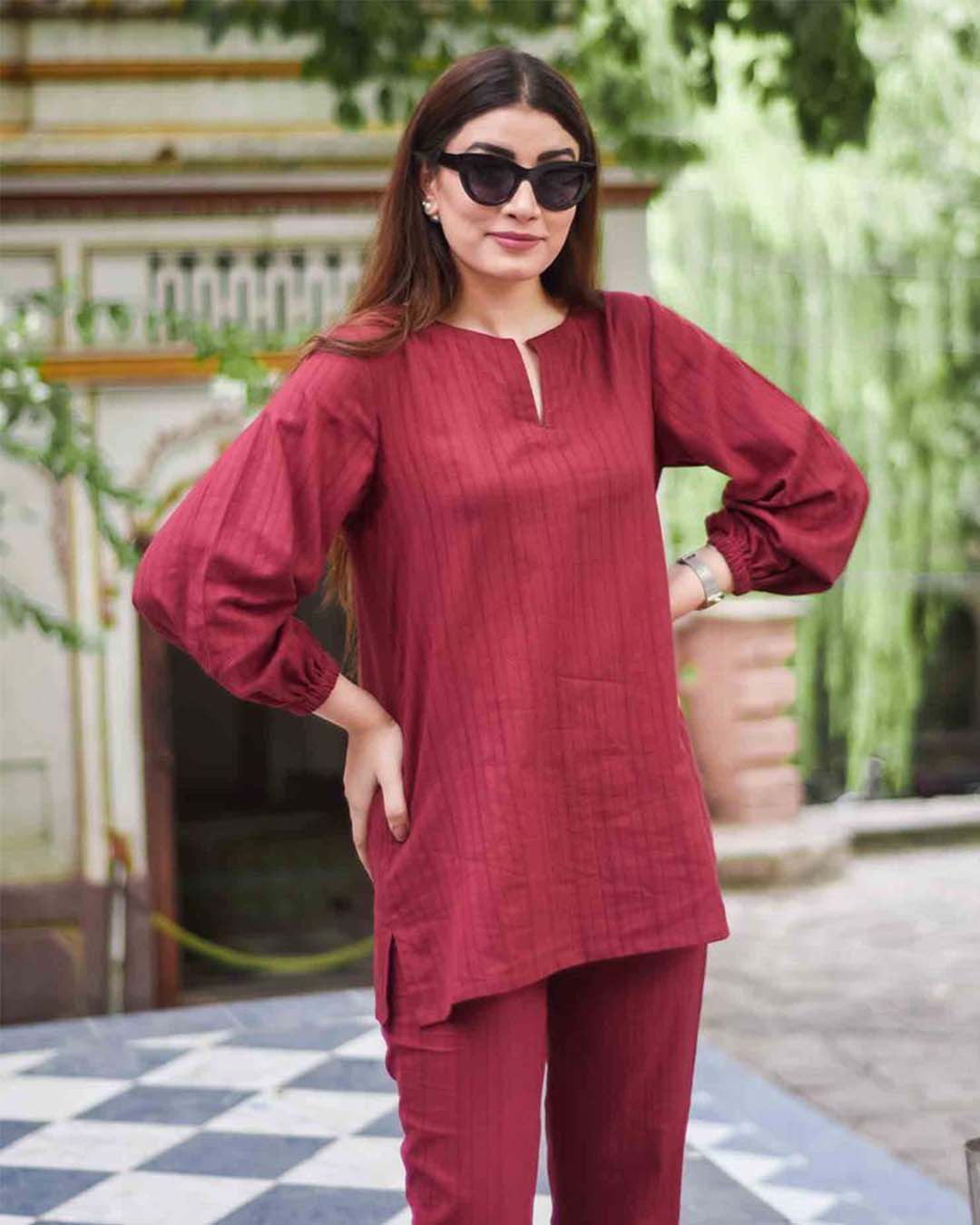 Monochrome looks are one of the most covered looks this season and well with the kind of versatility they add to your wardrobe we are sure you want more and more of these monochrome sets. Monochromatic style is basically pairing the same colour all over which helps you make more pieces with just a set. Monochromatic looks can be styled in different ways while also pairing them with some amazing jewellery. Here are some monochromatic looks you can make no just for everyday wear but also for casual dinner or meeting look.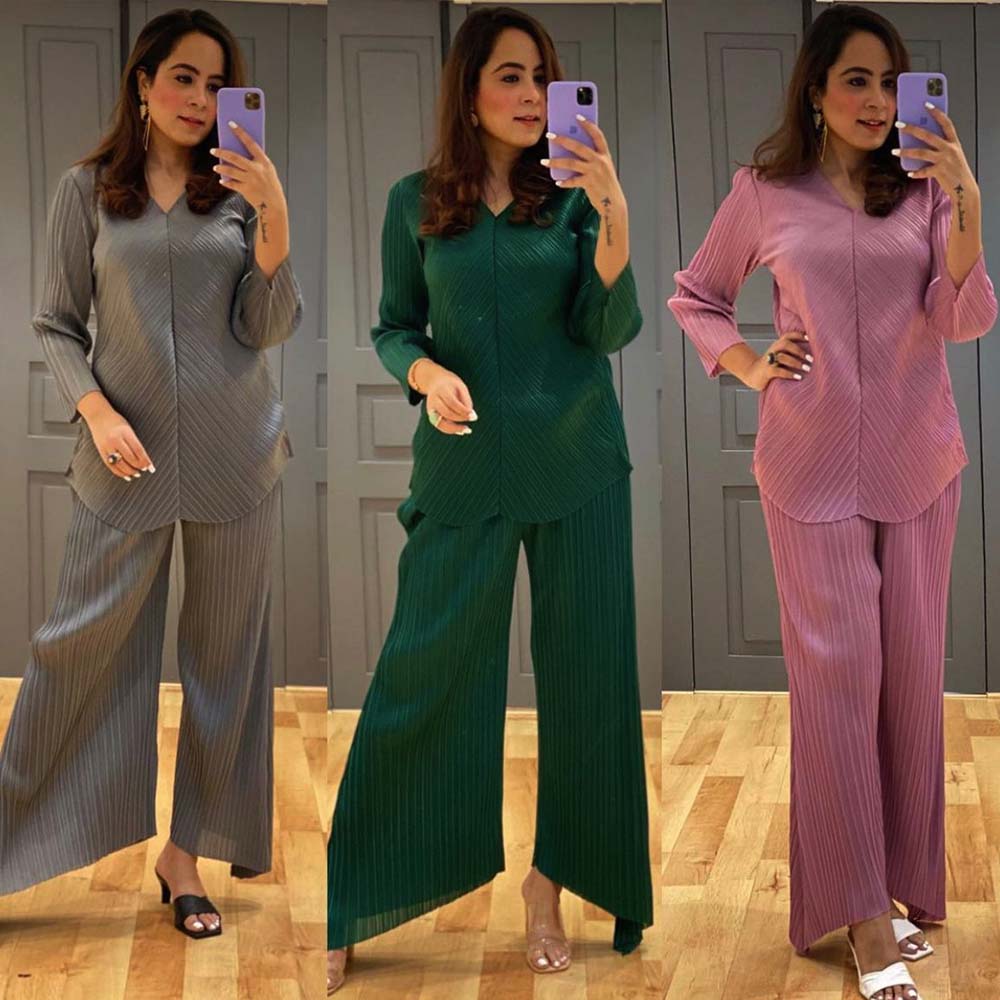 1)The everyday lounge set:(https://www.sarojfabrics.com/fabrics/fabric-types/linen) Perfect for summers these light linen fabrics can be perfectly made into light daily short tunic and pants set for your everyday wear and look exceptionally chic.
2)The casual dinner look: (https://www.sarojfabrics.com/fabrics/designs/pleated) This sheer rich pleated lycra fabric available in multiple colours and textures is perfect to create a stylish dinner look which is not just extremely comfortable but can be paired with multiple other pieces to create new outfits for you everytime.
3)The simple wedding look:(https://www.sarojfabrics.com/fabrics/embroidered-fabrics) This embroidered fabrics can be used perfectly to create a monochrome look and paired with a different fabric duppata or worn as it is.This look is not just perfect for the wedding season but is super easy to style and when paired with some light jewellery makes for a perfect set.
We at Saroj Fabrics make sure each fabric that reaches you is not just of top notch quality but is extremly durable since your entire outfit depends on the quality of our fabric and we completely understand you.
So the next time you see someone wearing these looks don't wait to get yours made with fabrics from Saroj Fabrics.
Saroj Fabrics is India's most famous "Designer Fabrics" store, located Pan India in Mumbai (Khar, Borivali), Pune and Jaipur; Shop Online : https://www.sarojfabrics.com